Cambridge Street Block 1 or 1-112 Cambridge Street is a 15 storey tower block in Central Hull. The block is in a row of 5 tower blocks on the south side of Anlaby Road leading towards the City Centre. It is the sister block to Cambridge Street Block 2.
The 2 Cambridge Street Blocks are identical,built by Wimpey, and were the last council tower blocks built in Hull, and where finished in 1980, and probably 2 of the last Local Authority blocks built in the UK.
Both blocks have 112 flats in them, and remain the property of Hull City Council. In 2011 they are to receive cladding to their external walls.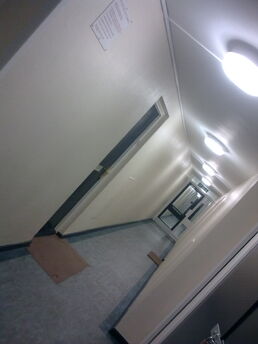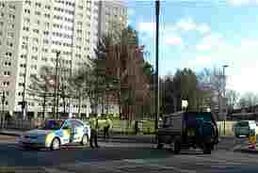 Ad blocker interference detected!
Wikia is a free-to-use site that makes money from advertising. We have a modified experience for viewers using ad blockers

Wikia is not accessible if you've made further modifications. Remove the custom ad blocker rule(s) and the page will load as expected.