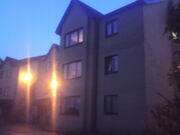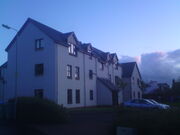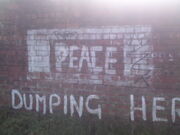 Forehill is a housing estate on the southeast side of Ayr. The area has a bad reputation for drug abuse and gang violence. There are four districts within the area which include Masonhill, Stobhill, Glencairn and Mount Oliphant. The area is mainly semi detached and 3 storey flats. Ayrshire Housing are planning to invest money in the next year or so with new housing getting built in Leslie Crescent.
Ad blocker interference detected!
Wikia is a free-to-use site that makes money from advertising. We have a modified experience for viewers using ad blockers

Wikia is not accessible if you've made further modifications. Remove the custom ad blocker rule(s) and the page will load as expected.