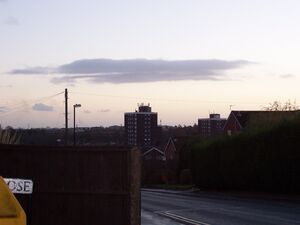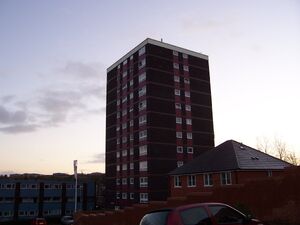 Thames House and Avon House are two tower blocks in the south of Kidderminster, Worcestershire, located by the junction of Chester Road and Worcester Road.Completed in 1966 by tarmac ltd using insitu reinforced concete flat slab,colum construction.In 1970 the flats were evacuated due to excessive movement and cracks in external walls.The internal stud walls were removed and replaced with block walls.
Ad blocker interference detected!
Wikia is a free-to-use site that makes money from advertising. We have a modified experience for viewers using ad blockers

Wikia is not accessible if you've made further modifications. Remove the custom ad blocker rule(s) and the page will load as expected.